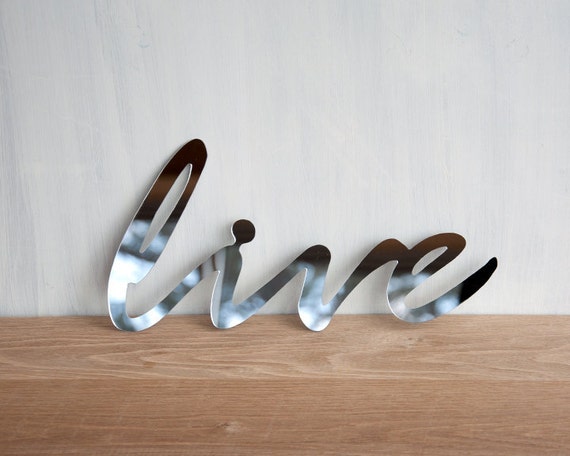 Assalamualaikum,
Talking about this, I;m sure that people have their on life that not same with others.
About my life, I don't know, sometimes I like to try many of new things like crafts. Lately, I was addicted to dream catcher. You know it? I saw that things from my watching on drama The Heirs (Korean Drama) and Twilight. It's such a beautiful things. So I learned the DIY from internet and watch some DIY videos and it works..
I'm also like to baking and cooking.But just for myself. I'm afraid that people will comment on my cooking and baking. I'm quite good on both, but I'm not good on making drinks and juice or something like that. 70% bad of it..
I bet everyone loves reading but not me. Reading books like Facts Books, 'Buku Ilmiah' and others make me feel sleepy easily. I'd love to buy books and read them but I'll read the books until page 50 to 100 and later I'll left the books behind and not read at them anymore and continue on buying the books and , yeah, I'll do the same. Novel? Sometimes I like to read novel and sometimes, I hate novel because I found out that reading novel just wasting my time. Sounds like cliche right? Urggghh!
I usually like to read novel from FIXI. Reason?? I don't know , maybe because the genre of the novel are not about love, romance and other. The genre usually thriller, mystery, friendship, and etc.
Thats All for tonight and I'll add more about me in the future.
Have a good dream!!